Welcome to Signature Home Loans
Signature Home Loans, LLC specializes in Phoenix AZ Mortgages. We assist Arizona home buyers in making sound home loan decisions.
Whether you're purchasing a home for the first or second time, or an investor looking to purchase multiple properties, we have the winning formula for you. From start to finish of the loan process, we have developed a winning formula based on experience, knowledge, and teamwork with the sole mission of exceeding your expectation.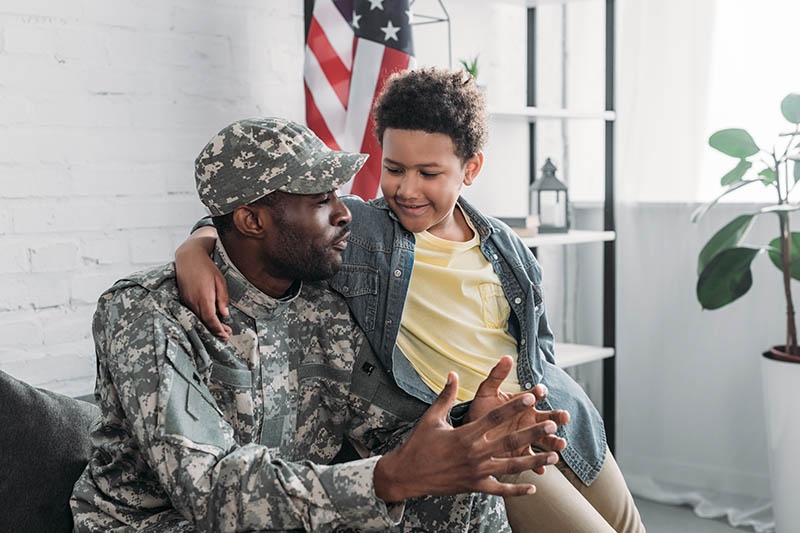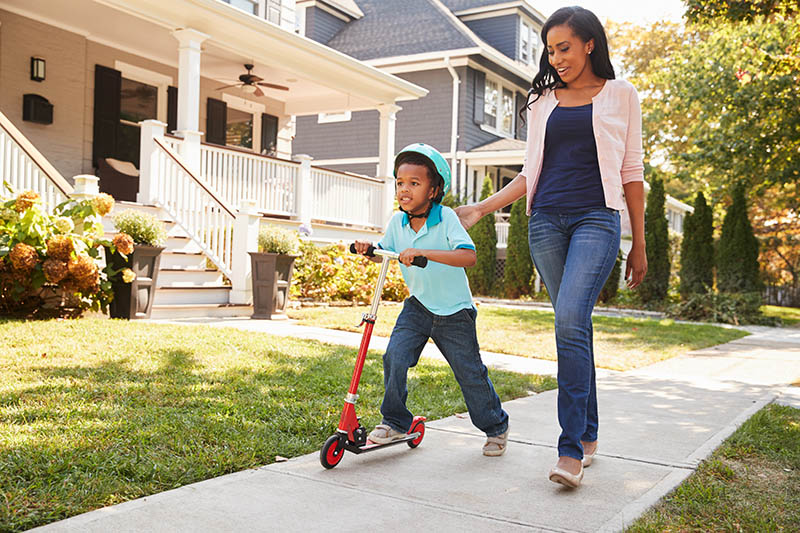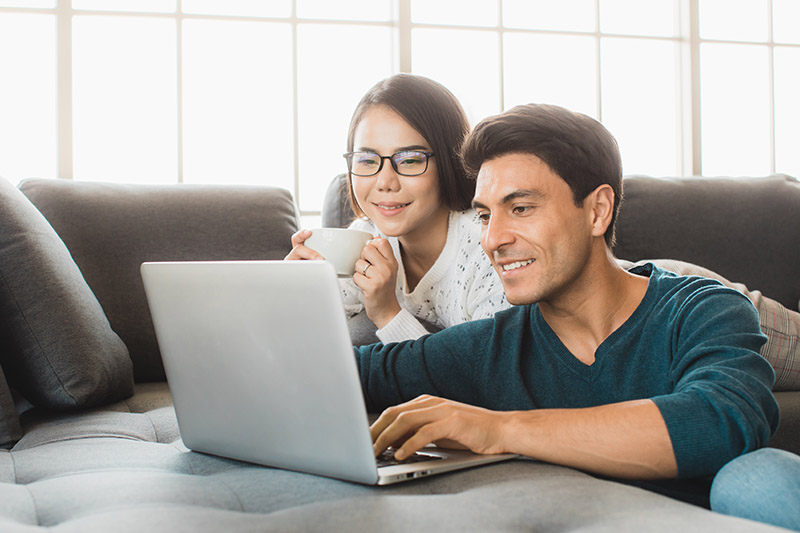 Begin your loan journey today!
(Get a Personalized Quote and Expert Advice Today.)
Please check out our 27 educational articles we put together..
As an education based mortgage company we strive to provide helpful information.
Visit our learning center to learn some great tips about buying a home.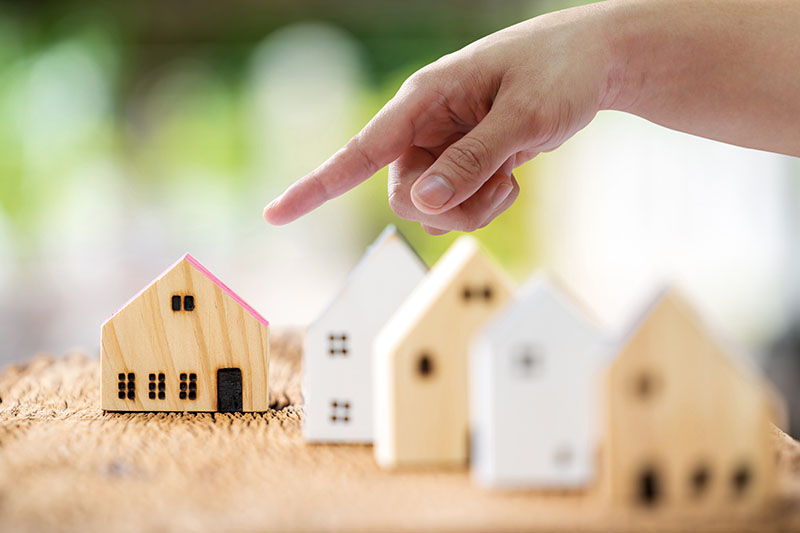 Whether this is your first or tenth home purchase, shopping for a new home is an exciting time. It can…
Contact Us For A Free Consultation

Our clients are the foundation of our success.
3rd Party Client Reviews
Client reviews from around the internet.
Fresh from The Blog.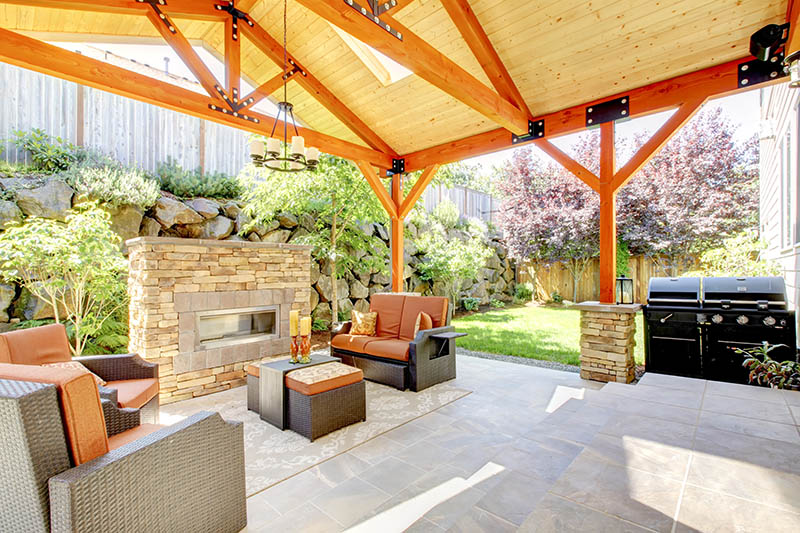 Curb appeal is one of the biggest factors when selling a home. Keeping the exterior…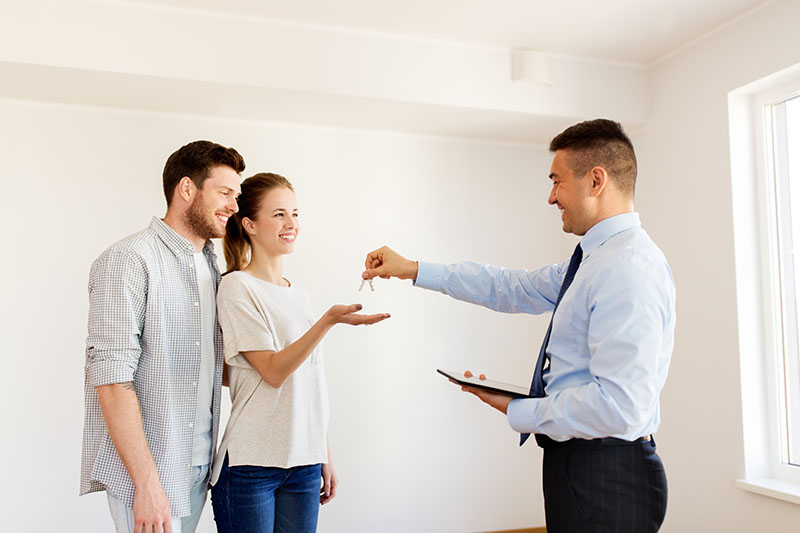 Did your offer get accepted?  If so, congratulations! One of the first major items in…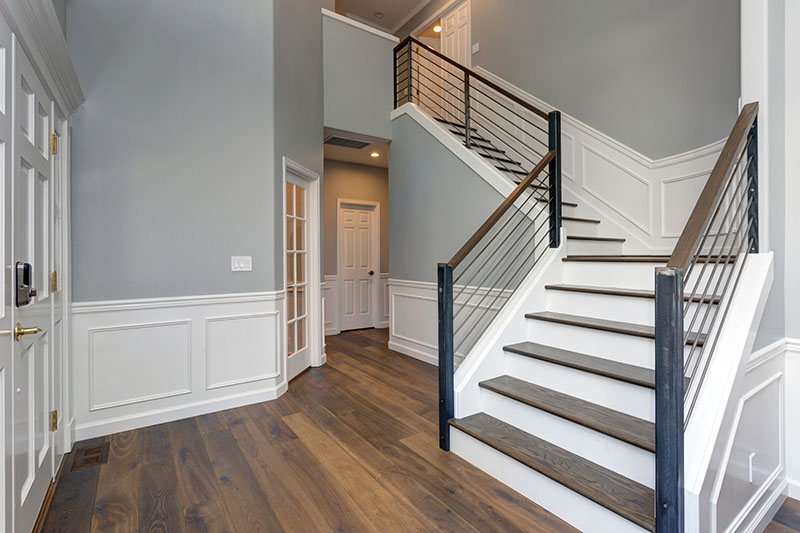 In earlier posts we discussed finding the right lender and realtor. Now it is time…